Staff
Our dedicated staff members are here to provide support, compassion, and information to help you through your journey of grief and the celebration of your loved one's life.
Anniston Memorial Funeral Home
Anniston Memorial Gardens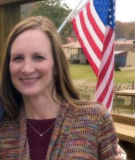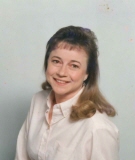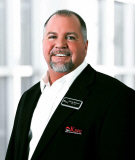 Randy F. Ricketts
Family Service Counselor
Randy is a native of Huntsville, AL. He moved to Calhoun County in 1985, where he attened Jacksonville State University and earned a Bachelor of Science degree in 1989. After college, he joined the law enforcment agengy with Anniston's Police Department. In 1996, he began his career in the restaurant business with Sonic Drive in, that led to the ownership of the Anniston and Oxford locations in 2014. He was also the co- owner of Dad's BBQ locations from 2005 - 2014. He has two children, Patrick (14) and Chase (11), both attend the Jacksonville City School system. He enjoys college football and spending time with family and friends.